Sumo Central – Ryogoku Kokugikan
Ryogoku Kokugikan is a big arena hall for Sumo. You can find these drawings of Sumo wrestlers on the outside wall of the hall.
Some information from Wikipedia:
Ryōgoku Kokugikan (両国国技館, Ryōgoku Kokugi-kan), is an indoor sporting arena located in the Ryōgoku neighborhood of Sumida, one of the 23 wards of Tokyo in Japan, next to the Edo-Tokyo Museum.
It is the third building built in Tokyo associated with the name kokugikan. The current building was opened in 1985 and has a capacity of 13,000 people.
It is mainly used for sumo wrestling tournaments (honbasho) and hosts the hatsu (new year) basho in January, the natsu (summer) basho in May, and the aki (autumn) basho in September. It also houses a museum about sumo.
Access:
http://www.sumo.or.jp/eng/ticket/honbasho_joho/tokyo.html
More info on Wiki:
http://en.wikipedia.org/wiki/Ry%C5%8Dgoku_Kokugikan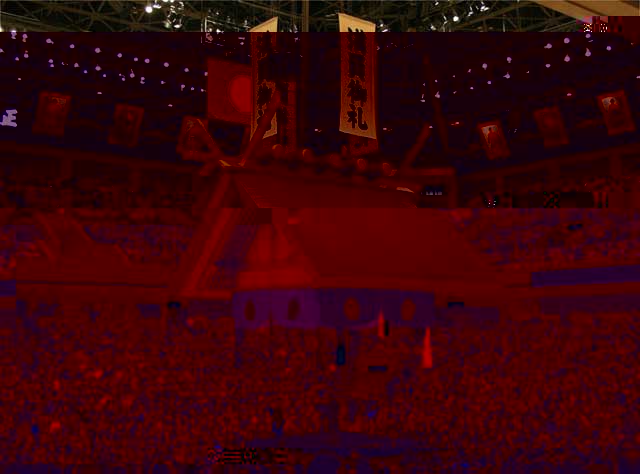 (Photo by Goki, from Wikipedia)

Tokyo Photo Japan