Our New Studio. Looking for people to share with!
We just opened our new studio nearby Harajuku, Omotesando, and Aoyama. Please come visit us, it taked 6-7mins from Gaienmae station of Ginza line.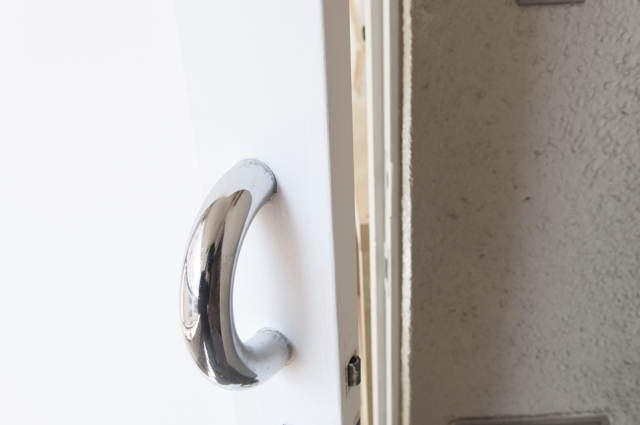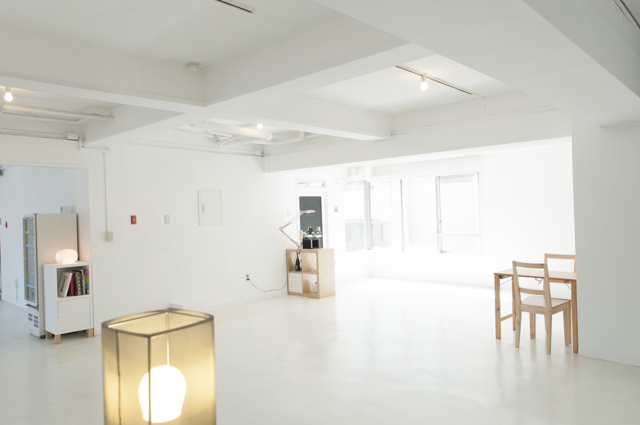 We renovated a big room in an old building standing on the corner of Jingumae 3 chome, Shibuya-ku. It was a tough work but we are very happy with the result!
Currently there are 2 photographers using this space as a studio and an office. We are looking for people to share the space. You can use the space as an office, atelier, studio… just anything you name it. Price starts from ¥50,000/month.
If anybody in Tokyo is interested in, please contact us via contact form!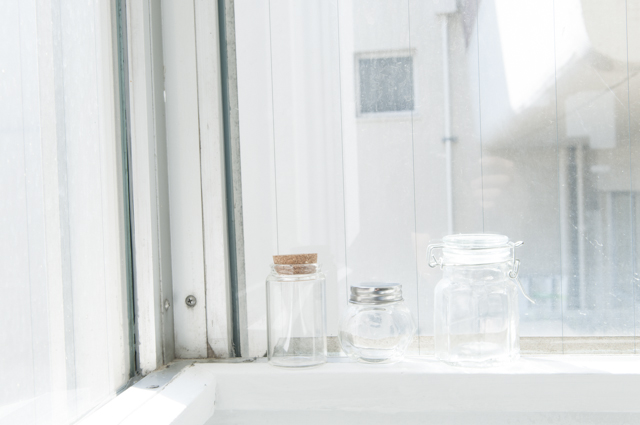 Tokyo Photo Japan
Tags: Aoyama, Gaienmae, Harajuku, japan, Jingumae, Office, Omotesando, rental, room, share, Shibuya, Studio, tokyo, workspace